Building a Network of Partners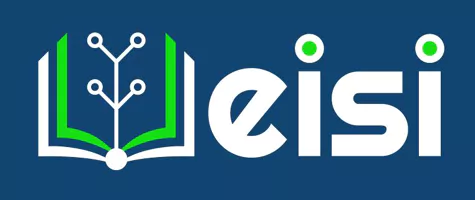 EISI Inc.
Teamie partners with EISI Inc. in the Philippines to bring Teamie's learning platform to its Education & Government customers. EISI provides a suite of applications and services ranging from library automation, classroom management to digital content solutions.
You can read more about
EISI here
.

EduStems
Teamie partners with EduStems to create a holistic learning and student management platform for education institutions looking to digitally transform their teaching and learning practice as well as their administrative and operational workflows. With this partnership, Teamie offers EduStems platform to institutions across Asia Pacific, and EduStems brings the Teamie platform to its customers and users in India.
You can read more about
EduStems here
.

Dathermark
Dathermark is a leading system integrator for education and corporate customers in Malaysia. Teamie partners with Dathermark to bring our platform to Enterprise customers in Malaysia. Dathermark leverages its strength in systems integration and IT solutions to create a unique offering for its customers.
You can read more about
Dathermark here
.